LEGAL TRANSLATION
Legal translation is a speciality of our company. We provide certified legal translations in UK and across the World.
Legal Translation Services
---
We are a UK-based translation company and we can guarantee you high of expertise in Legal Translation Services.
Our company is widely recognized for its extensive experience in translation of legal documents for use in UK and across the globe. You can be confident of our expertise in translating legal documents. Repeated requests include Visas and Work permits, marriage, birth and death certificates and others.
Each member working with us, who offer Legal Translation Services go through a rigorous selection and evaluation process. They are able to deliver the best services because they industry specific knowledge.
Our legal translators are qualified they have many years of experience in translating for UK courts and legal system. Legal document translation requires the utmost attention to detail and a full knowledge of all terminology used in the legal system of the country for which the document is to be used.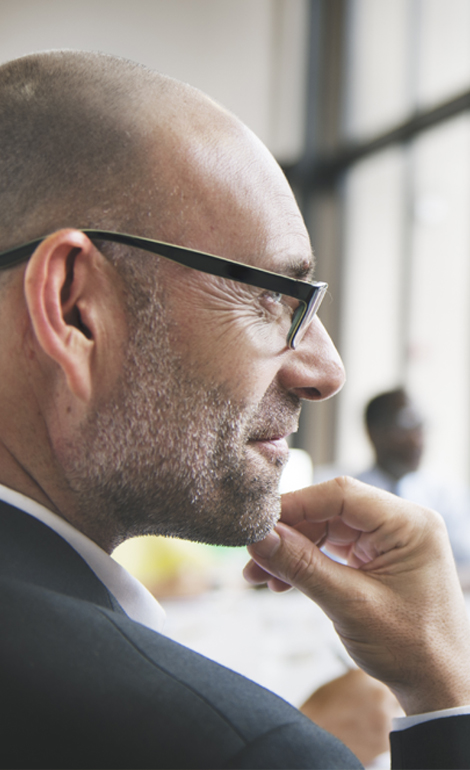 Why Choose Us
---
Providing Excellent Customer Service
We take pride in offering Excellent Customer Service. We are available 24 hours a day, 7 days a week, and 365 days a year
Strong Network of Linguists
We have more than 8000 linguists; they are all competent to manage projects of any size and complexity.
Service You Can Rely
We have resources, necessary to meet all your language needs quickly and efficiently. We offer translation services, in more than 350 languages.
Looking for document translation