App Localization
We help you determine the extent of your localization. That not all, we facilitate the entire process of App localization.
App Localization Services
---
Our company is a leading provider of app localization services. We localize and translate any mobile application for virtually any market and device.
Developers and app owners can easily reach new markets by localizing the application without affecting the underlying code. That's not all, the developers and owners can grow their brand and improve the overall experience of both new and existing users with our app localization services.
Companies and individuals follow numerous best practices, which help them to succeed, one of the best practice followed by them is localizing their apps.
Earlier, App localization was done only after internationalization. But now, by choosing appropriate localization services like us, you can significantly eliminate or reduce the need for internationalization. You can increase downloads of your app by opting our localization services.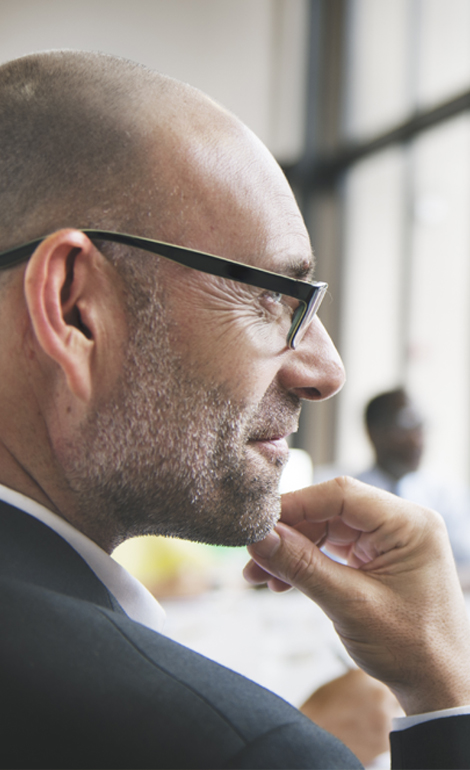 Why Choose Us
---
Native translators
Our highly qualified Native Translators help us deliver flawless translations. They speak your business language and are fluent in the destination language you require.
In house software engineers to help our linguists
Our in house software engineer's help our linguists by addressing the different challenges faced by the linguists. They have experience working with linguists and/or in natural language processing projects.
Fast track service
All our services are perfectly tailored to suit your client needs. Our customer support team is online 24/7 and they are ready to help you and resolve all your queries.
Looking for localization services