Government Sectors
We help numerous government agencies have equal access to their constituents, no matter what language they speak.
We are aware how significant is accuracy for the government sector. Our rigorous quality standard ensures Government sector consistently receive the highest quality interpretations and translations.
All our linguists go through rigorous selection process before being added to our strong network and become eligible to take varied assignments from our clients. Almost all translation and interpretation are performed by native speaking linguists, who have subject expertise in Government sector.
If the work is of sensitive nature, our company can provide security-cleared linguists to ensure absolute discretion. Our enviable client, demonstrates our total commitment to accuracy and reliability.
Translation and interpreting for Government sector can be anything, starting from translation of press releases to translation entire website or information leaflet. We also assist the government to avail the services of interpreters for departments trips overseas.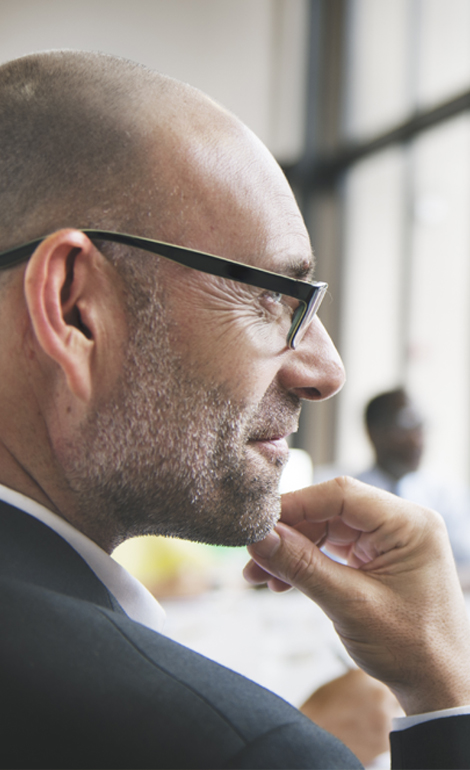 Why Choose Us
---
Local Interpreters
In response to your needs and requirement, within seconds we can connect you with Local Language interpreters in City or any part of the world.
Native Speakers
Most of our interpreters are Native speakers, each of them are unmatched in their skill and they translate only into their native language.
Fully Vetted Interpreters
All our interpreters are highly experienced, qualified and fully vetted professionals. They hold professional accreditation from registered bodies such as NRPSI, DPSI and IOL.
Looking for a translator?