Private Interpreting
We are delighted to provide our clients an extensive range of private interpreting services, anywhere in the UK and across the world.
Private Interpreting Services
---
Are you looking for someone, whom you can trust and who can help you avail the services of a trustworthy interpreter. Your search ends here, we help you avail the services of private interpreter.
Tell us about your specific need and we will let you know, how we can help you. When you avail the services of our private interpreter,we are sure you will find an honest friend, who will accompany you in your proceeding and also would provide his/her insight and experience for your personal matters.
Our private interpreters would always give you the best advice, but at the end of the day, the choices and decision would be always yours.
All our interpreters are qualified and professionals, they are registered with certified bodies. The setting may be more informal and relaxed, but the standards are just as high.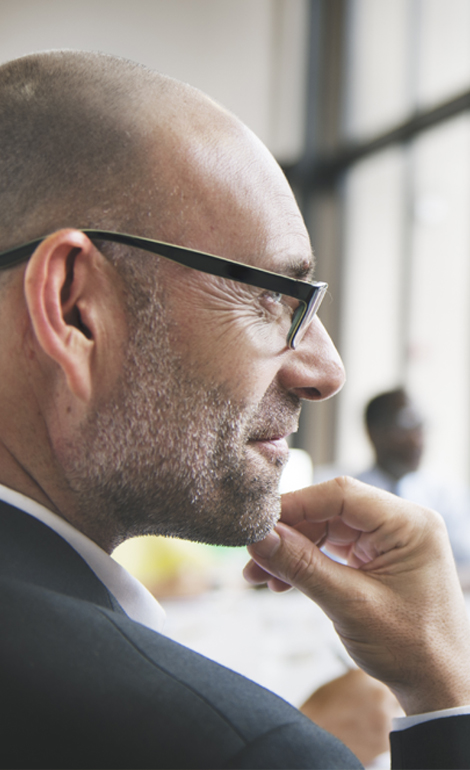 Why Choose Us
---
Local Interpreters
In response to your needs and requirement, within seconds we can connect you with Local Language interpreters in City or any part of the world.
Native Speakers
Most of our interpreters are Native speakers, each of them are unmatched in their skill and they translate only into their native language.
Fully Vetted Interpreters
All our interpreters are highly experienced, qualified and fully vetted professionals. They hold professional accreditation from registered bodies such as NRPSI, DPSI and IOL.
Looking for an interpreter?