Conference Interpreting
We provide everything you need, be it Conference Interpreting Services or other services and make sure, your global meetings are successful.
Conference Interpreting Services
---
Our Conference interpreters are professionals they convey the ideas expressed by the attendees in simple and understandable manner.
Our interpreters are professionals, they help render your message fluently and naturally , by adopting the tone, delivery and convictions of the speaker. Our company has a proven track record of success in offering conference interpreting in varied specialized fields at different international conferences.
Our interpreters are aware that speaking and understanding a language are two different skills. This particular difference lies at the heart as to how the interpreters classify their working languages.
Our interpreters also help in bridging the gap in a varied multilingual setting where the speakers desire to express themselves in their own language,but still do not understand one another during press briefings, seminars, negotiations, Tv broadcasts and depositions.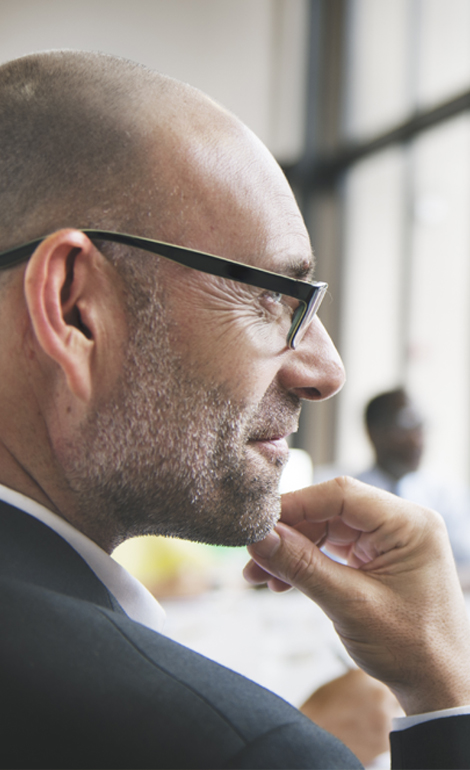 Why Choose Us
---
Local Interpreters
In response to your needs and requirement, within seconds we can connect you with Local Language interpreters in City or any part of the world.
Native Speakers
Most of our interpreters are Native speakers, each of them are unmatched in their skill and they translate only into their native language.
Fully Vetted Interpreters
All our interpreters are highly experienced, qualified and fully vetted professionals. They hold professional accreditation from registered bodies such as NRPSI, DPSI and IOL.
Looking for an interpreter?