Software Localization
We not only offer best in class methodology, but also offer most advanced localization technologies and ensure that your software is ready for global consumption.
Software Localization Services
---
The software product which has gone through our Software Localization Process, almost have the same look and feel like an original product, designed specifically for the target market.
Software localization is the process of translating the text and adjusting the functional elements of a software application so it can be used by consumers internationally. Our approach to each software translation project is unique in order to accomplish specifically what the client wants to achieve.
When you choose our software localization services, your brand will gain an international reputation and also you will be able to gain the trust of non English speaking customers.
We always take preemptive measure and ensure that the functionality of your source language software is best prepared for both localization and international roll-out. All our linguists, not only ensure to follow a standard process, but they also ensure their work is accurate and error free.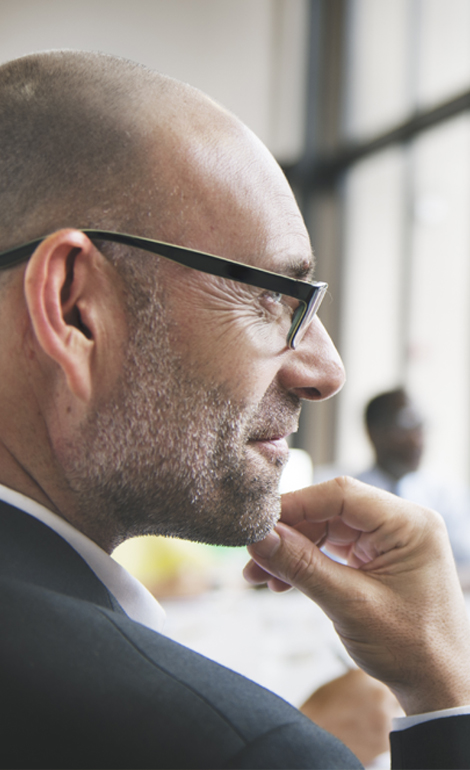 Why Choose Us
---
Native translators
Our highly qualified Native Translators help us deliver flawless translations. They speak your business language and are fluent in the destination language you require.
In house software engineers to help our linguists
Our in house software engineer's help our linguists by addressing the different challenges faced by the linguists. They have experience working with linguists and/or in natural language processing projects.
Fast track service
All our services are perfectly tailored to suit your client needs. Our customer support team is online 24/7 and they are ready to help you and resolve all your queries.
Looking for localization services