Life Sciences
We are competent to provide 100% satisfaction to our clients belonging to Life Science Industry. Our key focus includes client confidentiality, quality and accuracy.
Our linguists are able to communicate in over 350 languages. They have in-depth industry knowledge of country-specific regulations, global markets and the entire life sciences commercial supply chain.
We take pride in offering comprehensive translation, interpretation and localization solutions and help varied life sciences companies to successfully manage global clinical trials, overcome regulatory hurdles and succeed in the global market place.
Our linguists have proven experience in the Life sciences industry and they offer error free services be it translation or Interpretation and they adhere to strict guidelines and maintain confidentiality.
Few of our popular documents, which we translate and interpret for life sciences industry includes research documents, documents relating to press conference, teaching material, client trial translation, regulatory translation submission documents, medical translation and interpretation documents.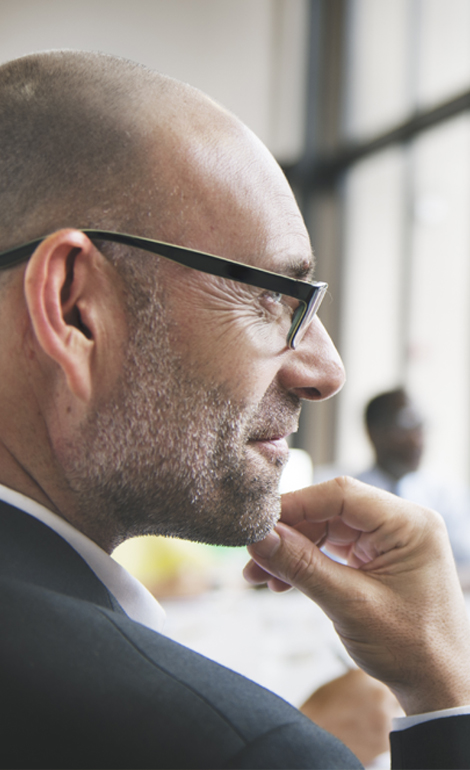 Why Choose Us
---
Local Interpreters
In response to your needs and requirement, within seconds we can connect you with Local Language interpreters in City or any part of the world.
Native Speakers
Most of our interpreters are Native speakers, each of them are unmatched in their skill and they translate only into their native language.
Fully Vetted Interpreters
All our interpreters are highly experienced, qualified and fully vetted professionals. They hold professional accreditation from registered bodies such as NRPSI, DPSI and IOL.
Looking for a translator?