Legal Sector
With us your legal translation and interpretation requirements are in safe hands and you can be rest assured that we deliver what you expect.
We always place great emphasis and ensure your legal translation as well as interpretation is only completed by a legal translator who is certified and experienced.
We take pride in offering complete solution, we handle all type of legal documents starting from contracts to witness statements. We also assist you to avail the services of legal interpreters for prison visits, court hearing, client meetings and all other legal scenarios.
Our company has gained in legal sector and it has acquired specialization in varied laws, they include family law, criminal law, personal injury law, immigration law, employment law and legal aid. Translating and interpreting legal documents is complex task, it needs to be done by right people like us.
We have introduced varied quality checks and ensure the translation and interpretation we deliver to you are as accurate as you need them to be.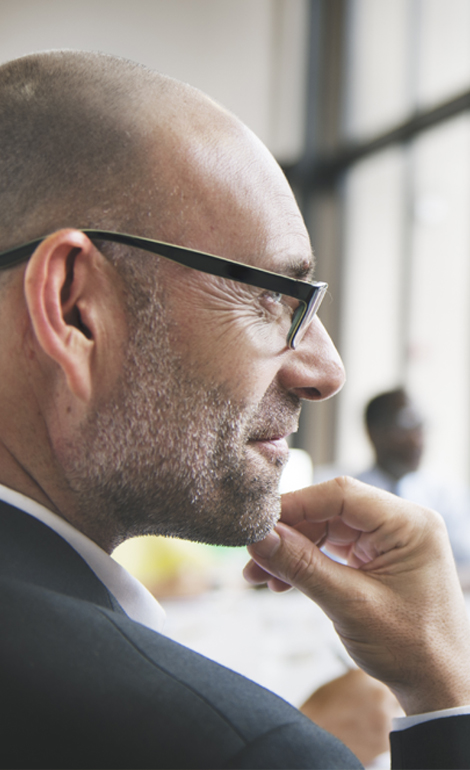 Why Choose Us
---
Local Interpreters
In response to your needs and requirement, within seconds we can connect you with Local Language interpreters in City or any part of the world.
Native Speakers
Most of our interpreters are Native speakers, each of them are unmatched in their skill and they translate only into their native language.
Fully Vetted Interpreters
All our interpreters are highly experienced, qualified and fully vetted professionals. They hold professional accreditation from registered bodies such as NRPSI, DPSI and IOL.
Looking for a translator?