Medical Sector
We help increase patient safety, meet compliance standards and reduce the risks of medical errors with our translation and interpretation solutions.
Our company chooses best medical translators and interpreters for each role inorder to make sure our services can always be relied upon.
We help reduce inequalities in healthcare access and quality of care between native and non- native speaking patients. Our medical interpreters and translators are competent to work in intense emotional environment if required.
Our Health and medical interpreters also facilitate communication between patients having limited English proficiency and their doctors, nurses, lab technicians and other healthcare providers.
They work in a variety of heath care setting such as health clinics, hospitals, counselling and or therapy centers, private offices, rehabilitation Centre's and nursing homes across UK and world. They also ensure every detail is retained and integrity of the document is preserved.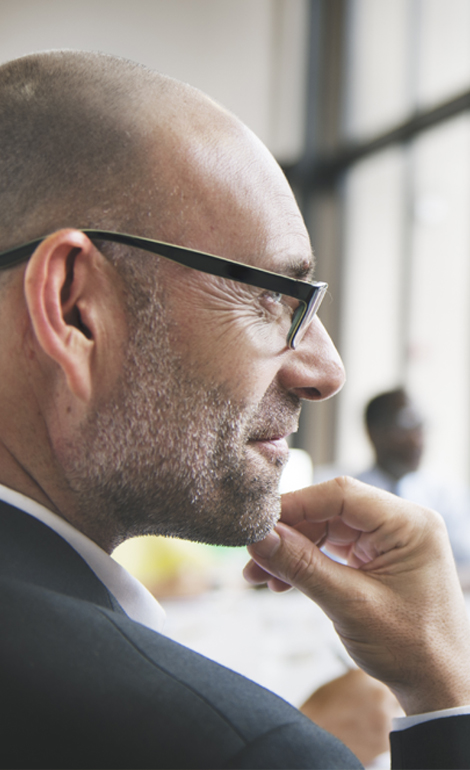 Why Choose Us
---
Local Interpreters
In response to your needs and requirement, within seconds we can connect you with Local Language interpreters in City or any part of the world.
Native Speakers
Most of our interpreters are Native speakers, each of them are unmatched in their skill and they translate only into their native language.
Fully Vetted Interpreters
All our interpreters are highly experienced, qualified and fully vetted professionals. They hold professional accreditation from registered bodies such as NRPSI, DPSI and IOL.
Looking for a translator?