Financial Sectors
Our company helps both small and large multinational financial institutions with a wide variety of high quality services.
Access our more than 8000 active, highly-qualified interpreters and translators in just few seconds. That's not all, they are well-versed in financial concepts and terminology and ensure accuracy.
Our financial sector translation service covers areas such as Financial reports, financial law, insurance, banking sector, investment, financial audits, bonds, negotiations, reinsurance, stock brokerage, notary services, government sponsored enterprises, asset management & equity, contracts & agreements.
The skills acquired by our Professional Financial Interpreters and translators are unparalleled and they can be very well be a real asset in the competitive financial sector.
Numerous documents translated and interpreted by our linguists in the financial sector include legal contracts, investments, accounts, policies, annual reports and diligence reports. We always offer speedy, accurate and prompt delivery to all our clients, hence we get repeated requests from our clients.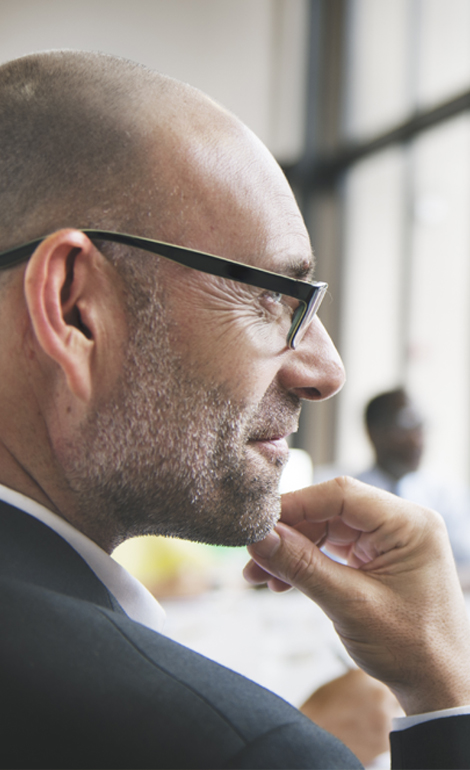 Why Choose Us
---
Local Interpreters
In response to your needs and requirement, within seconds we can connect you with Local Language interpreters in City or any part of the world.
Native Speakers
Most of our interpreters are Native speakers, each of them are unmatched in their skill and they translate only into their native language.
Fully Vetted Interpreters
All our interpreters are highly experienced, qualified and fully vetted professionals. They hold professional accreditation from registered bodies such as NRPSI, DPSI and IOL.
Looking for a translator?